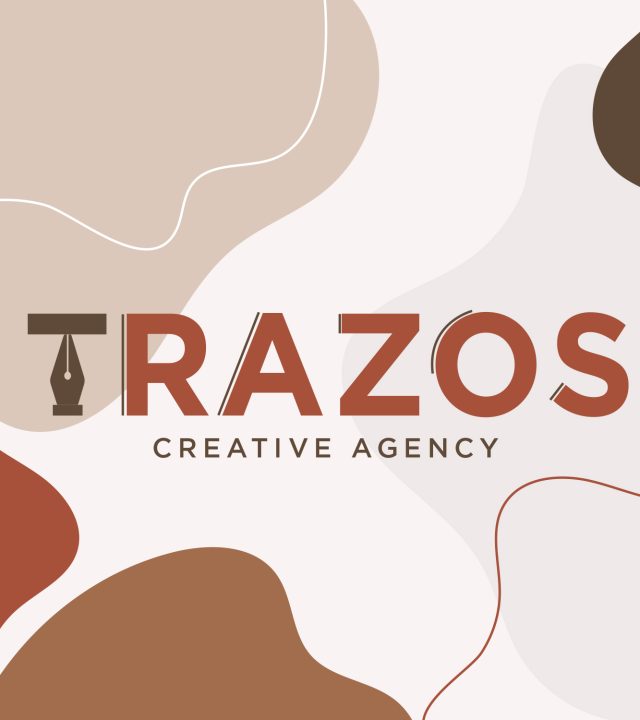 Our Company actually has 8 years of experience, because before becoming a company, the founders were freelance offering their services until they decided to create a brand together, with the vision of making a difference in the brand image and offering printing services as a team to obtain creative, unique and irrepeatable results.

we believe that great journeys begin with small steps. We love supporting the local community and helping small businesses by creating and innovating their brands as well as their printing needs.
We are an Advertising Graphic Design and Printing Services Agency, our team has more than 8 years of experience in the fascinating world of graphic and print arts.
WE PROVIDE THE BEST SERVICE AND QUALITY