We are an Advertising Graphic Design and Printing Services Agency founded in Ventura, CA our team has more than 8 years of experience in the fascinating world of graphic and print arts.
Trazos Agency started as a dream, we believe that great journeys begin with small steps. We love supporting the local community and helping small businesses by creating and innovating their brands as well as their printing needs.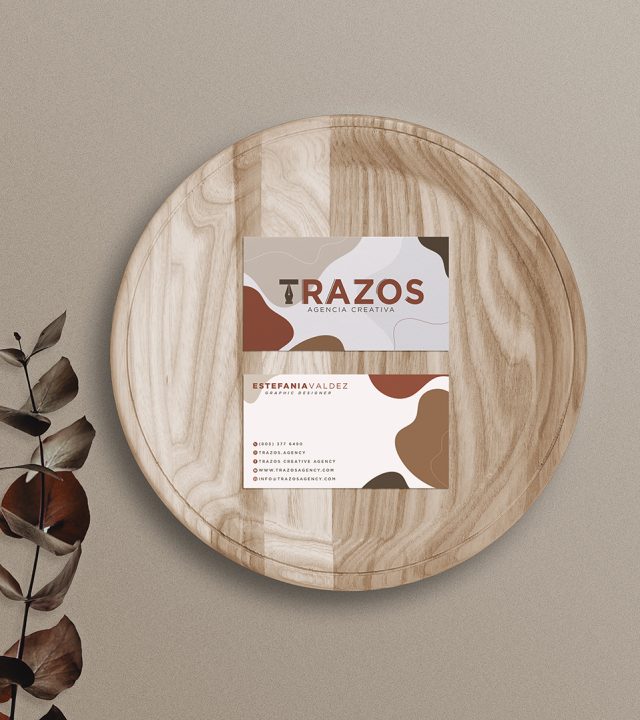 If you are interested in any of our design or printing services, contact us and we will give you an approximate estimate, without cost or commitment.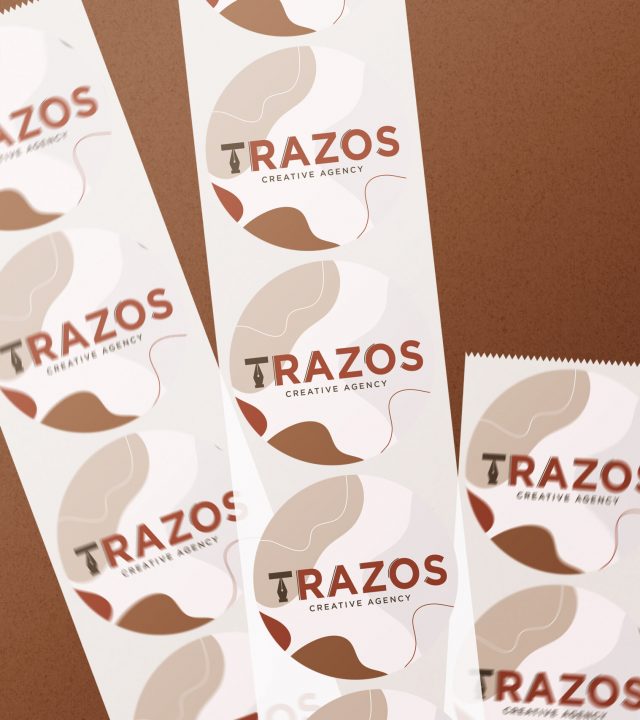 We are passionate about CREATING BRANDS. We design graphic pieces with impeccable results as well as produce prints with high quality standards and competitive prices.
Our priority is that our clients are totally happy and satisfied with our work. We always try to establish good communication with them in order to obtain the desired results.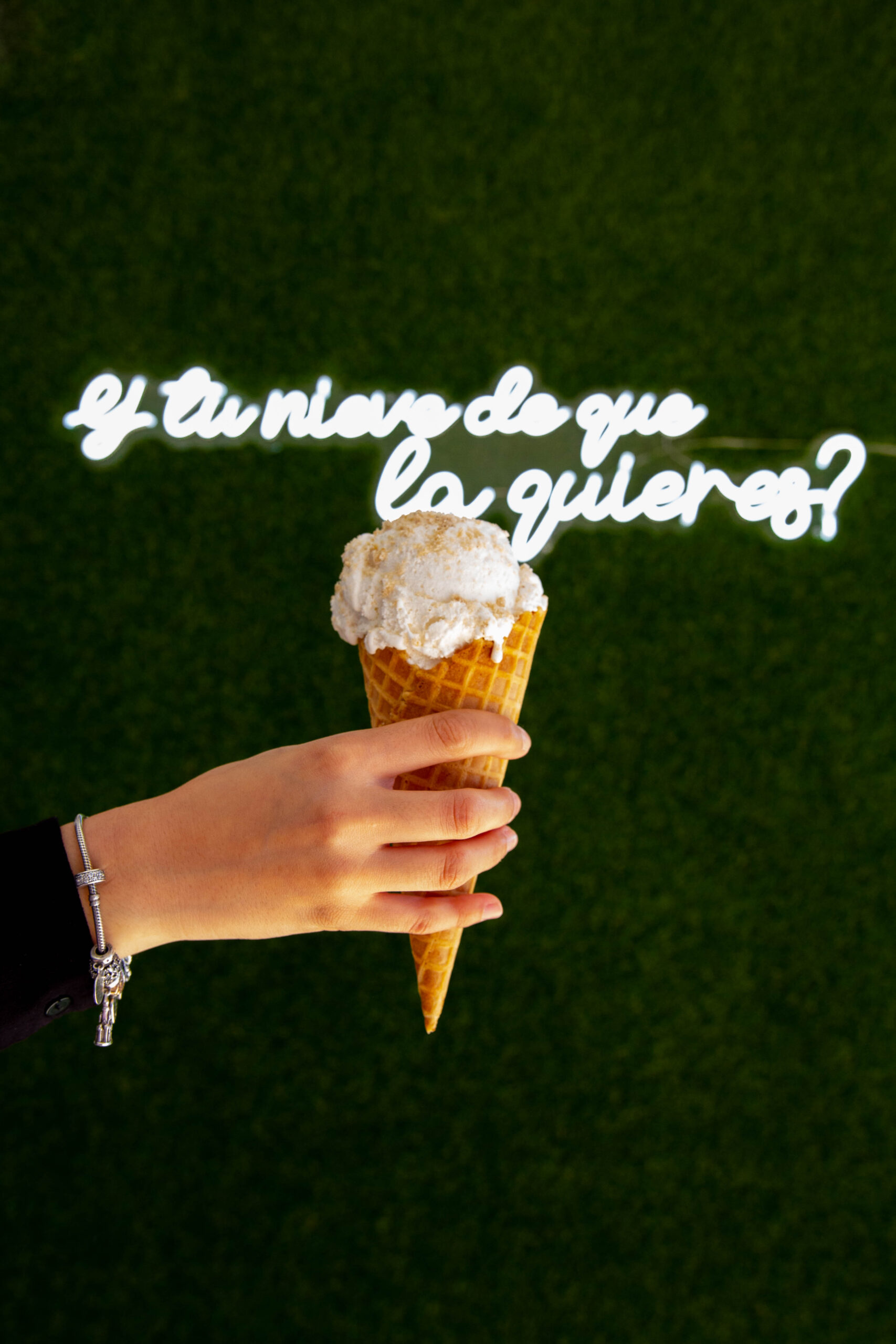 You guys know we appreciate the entire team. We are grateful for your creativity, hard work and bringing together the goal of Making the shop look like a Modern Ice Cream Shop.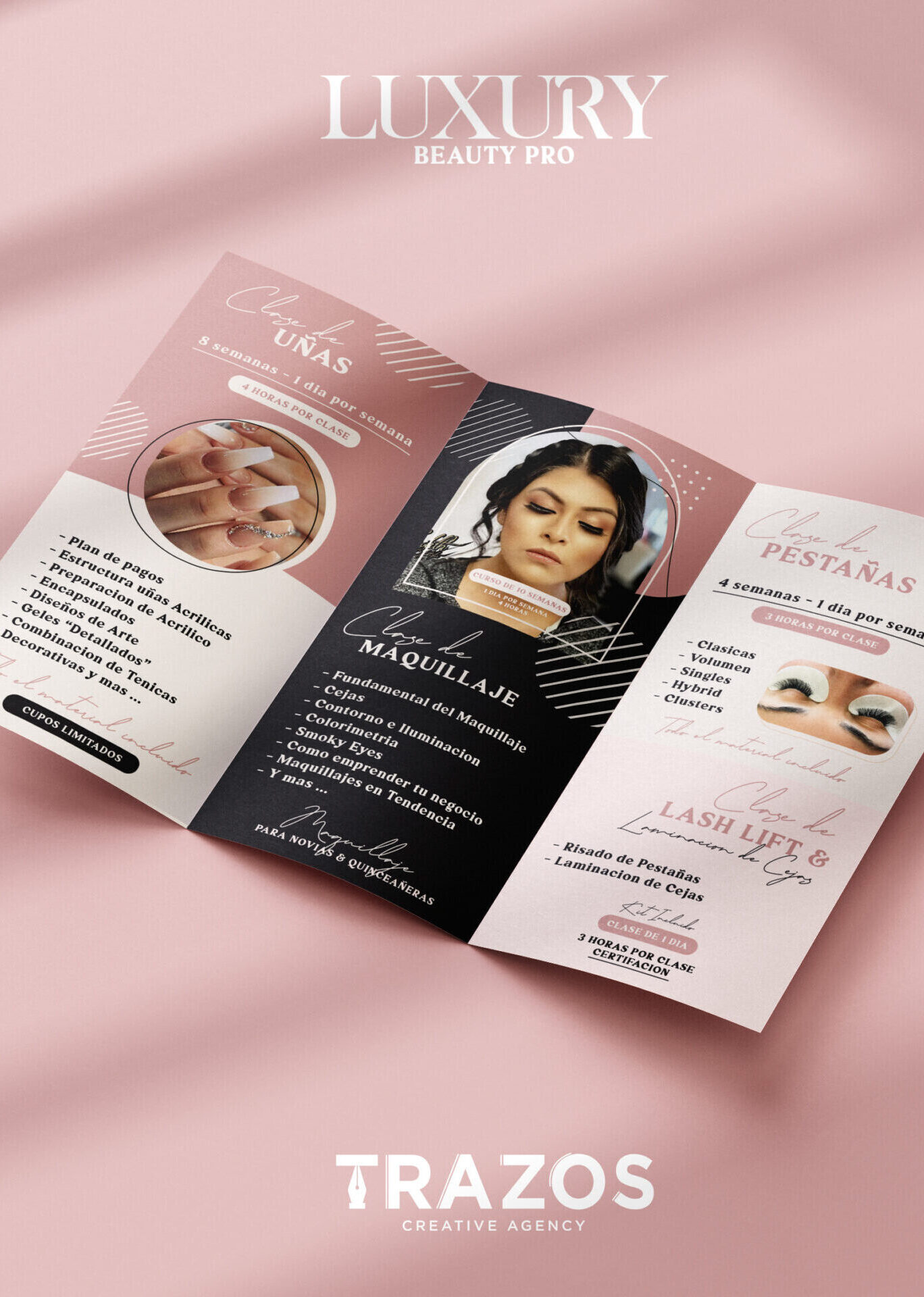 Omg it was love at first sight I love it, I'm fascinated I love it a thousand thanks! I am super happy, super grateful with your work, you are an incredible team, thank you so much!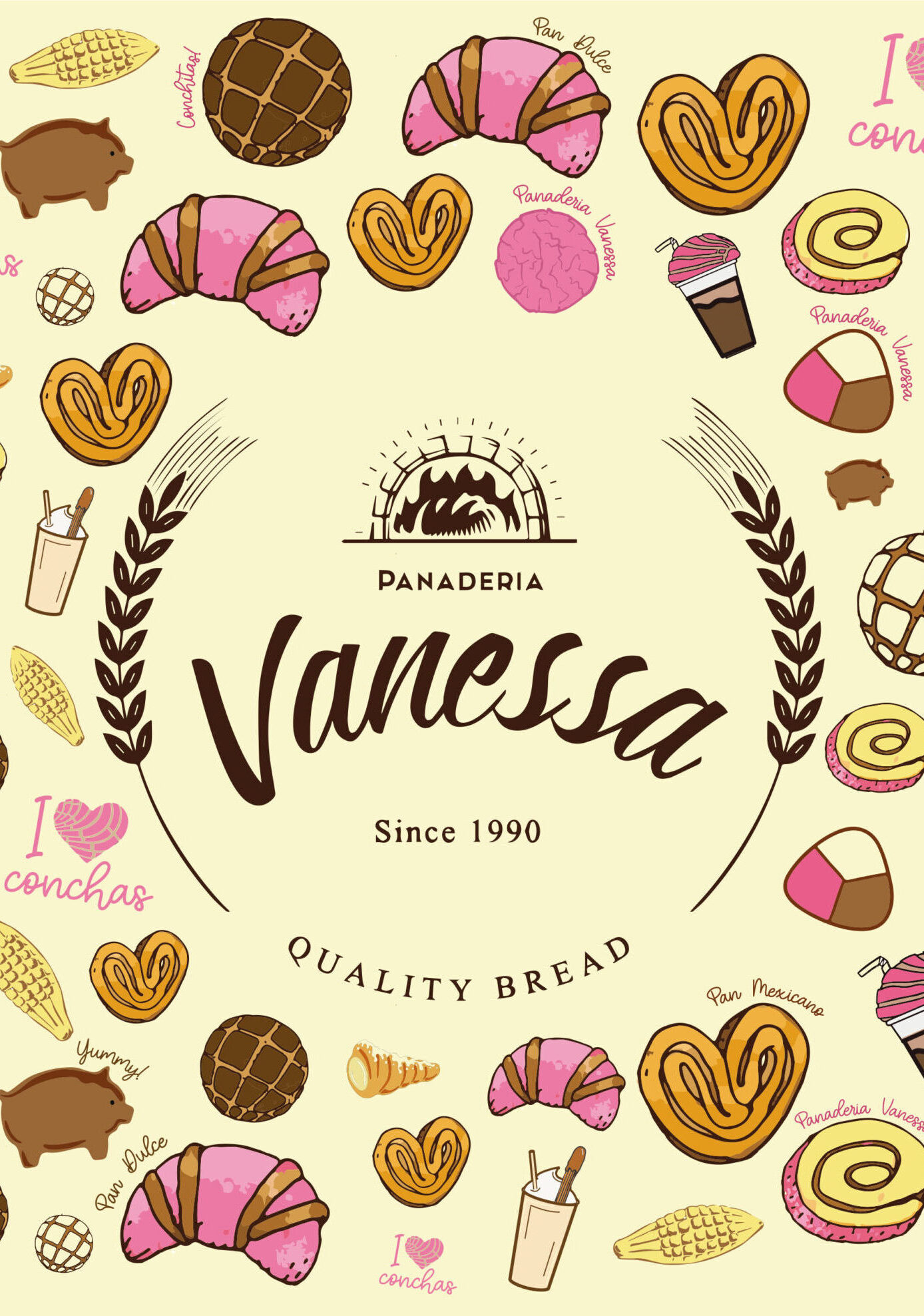 We appreciate you guys so much! Working with you has been so easy and fun! we look forward to future designs with you, we loved your work, Thank you so much!
These have been some of the last projects that we have carried out.
We are a family business. Our mission is always to satisfy our customers and that is why we always try to have discipline, responsibility, initiative and creativity.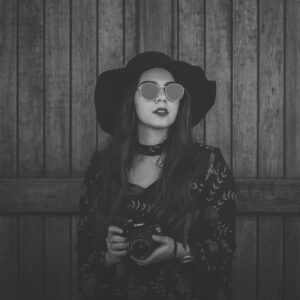 Estefania Valdez
Graphic Designer / Photographer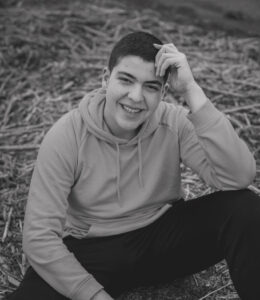 Jose Valdez
Printing Specialist / Customer Service