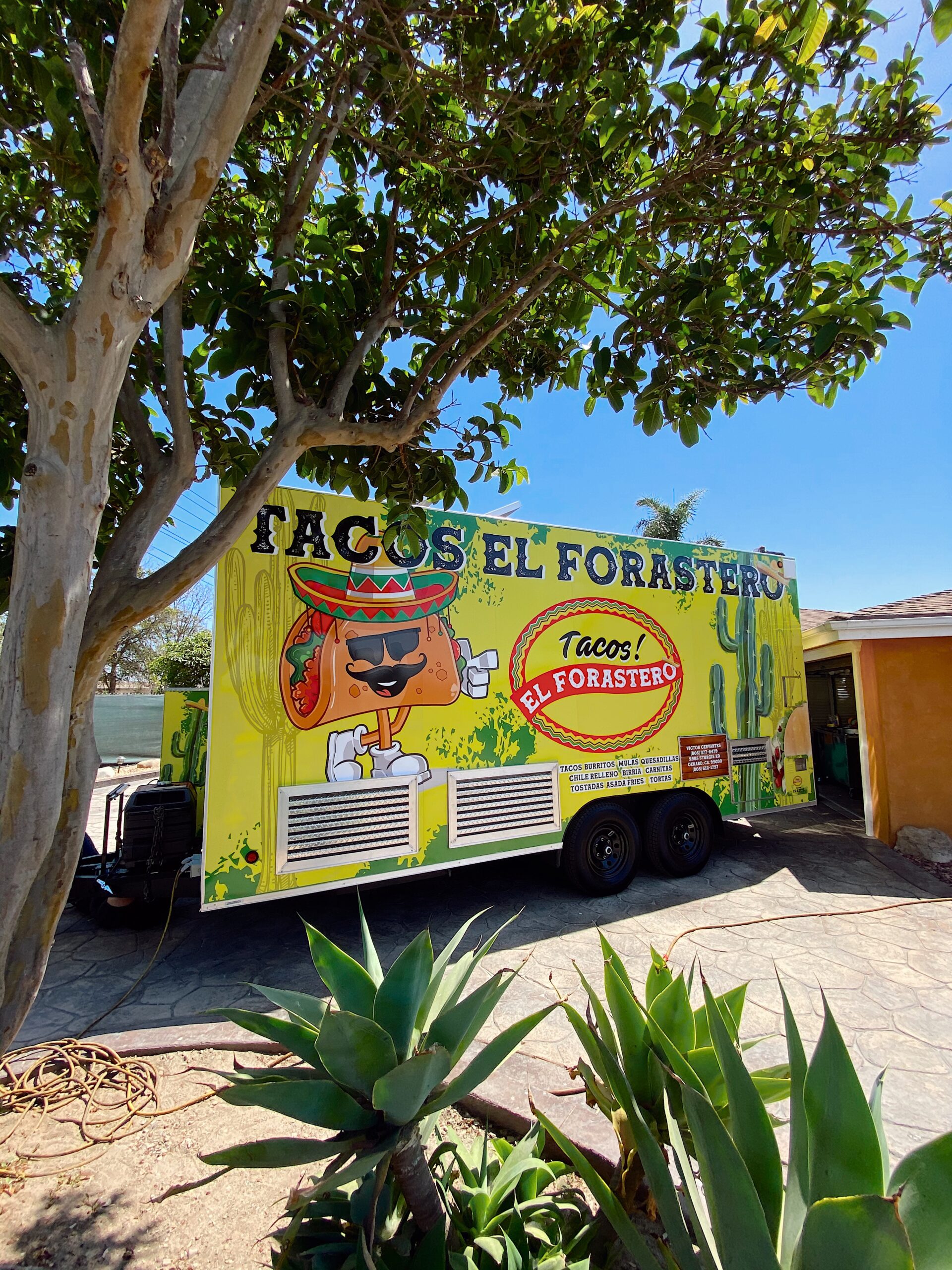 I just want to tell you that every time I drink my foodtruck I feel very happy! thanks for the professional work you made friends.
This project is very important, we made a full wrap to this food truck, a completely new design, concept and image creation. The client wanted something colorful that would attract attention and this was the result.
For this project, we re-branding the brand and remodeled the entire business, we installed vinyl on some walls to make the business more attractive to customers, with a point of dynamics for them to take photos and generate more traffic on social networks.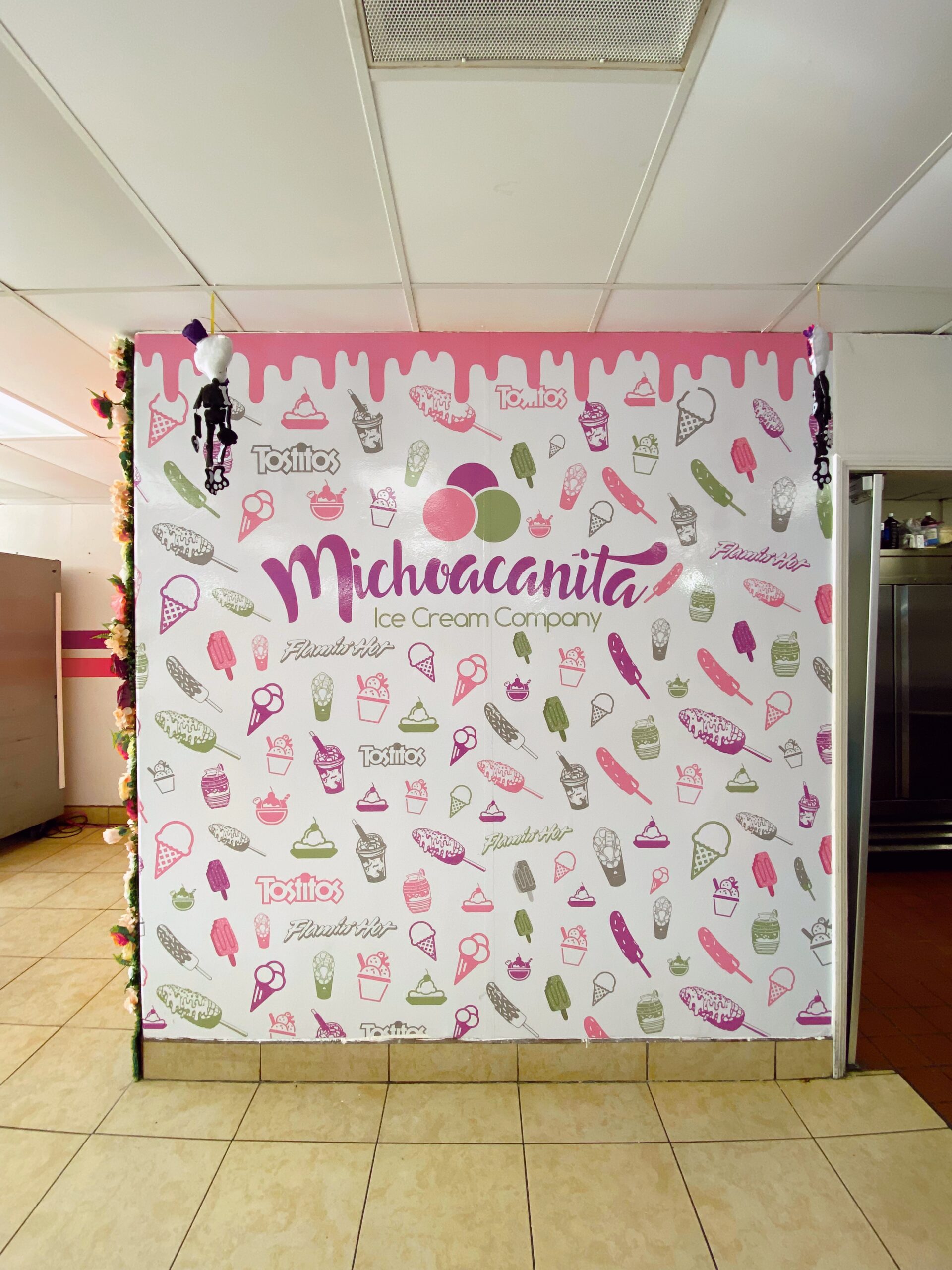 You guys know we appreciate the entire team. We are grateful for your creativity, hard work and bringing together the goal of Making the shop look like a Modern Ice Cream Shop.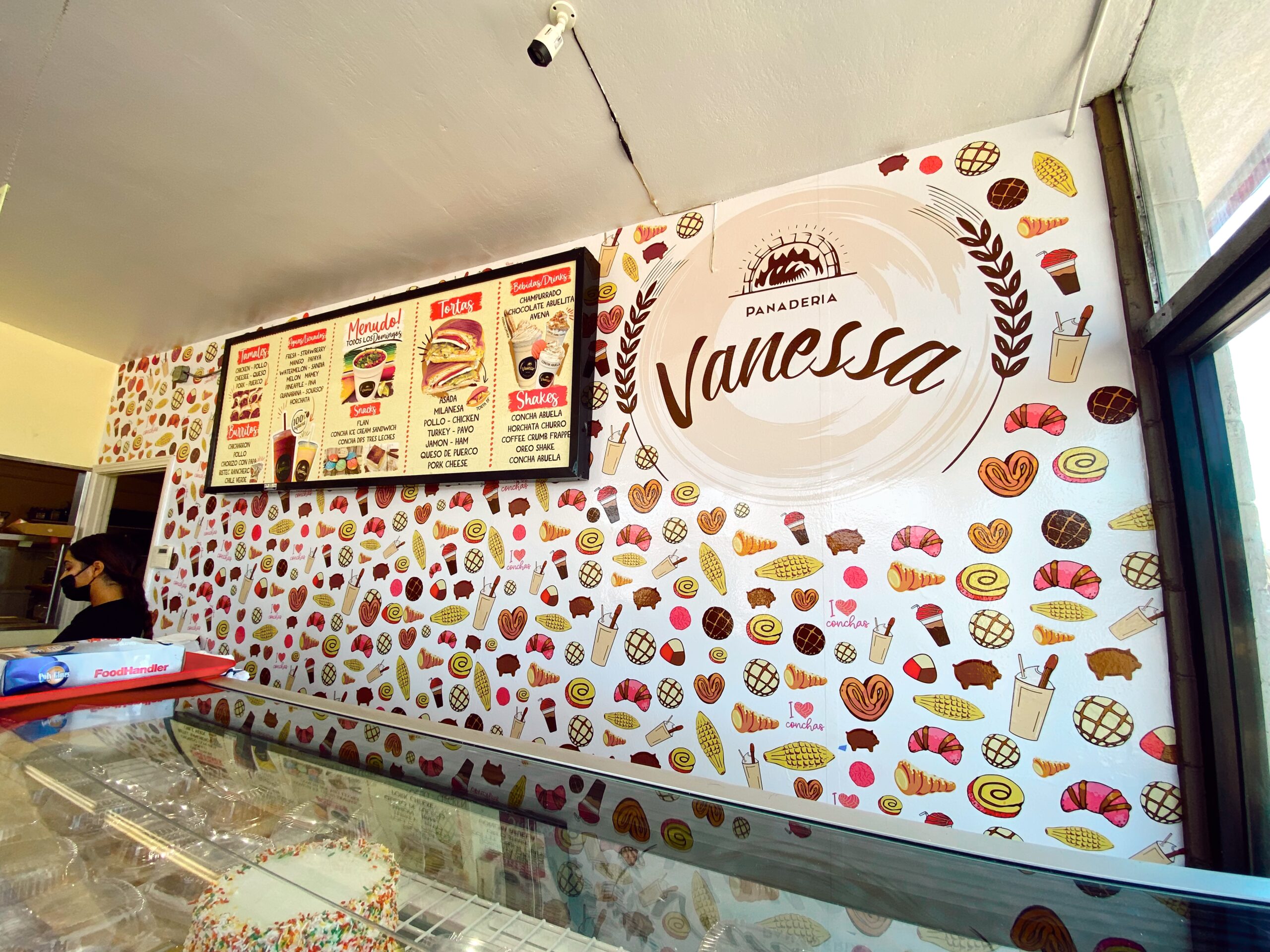 We appreciate you guys so much! Working with you has been so easy and fun! we look forward to future designs with you, we loved your work, Thank you so much!
In this project we also re-branding the brand and assigned a new colorimetry, we designed graphics related to the product they sell, to make the business look more attractive and people do not forget the concept of the brand.
With this brand we have created many projects but one of the most important has been the remodeling of its windows, we made a couple of designs that will give a creative touch to the outside of the business, and so people are attracted to it and want to enter the local to see their products and thus attract potential customers.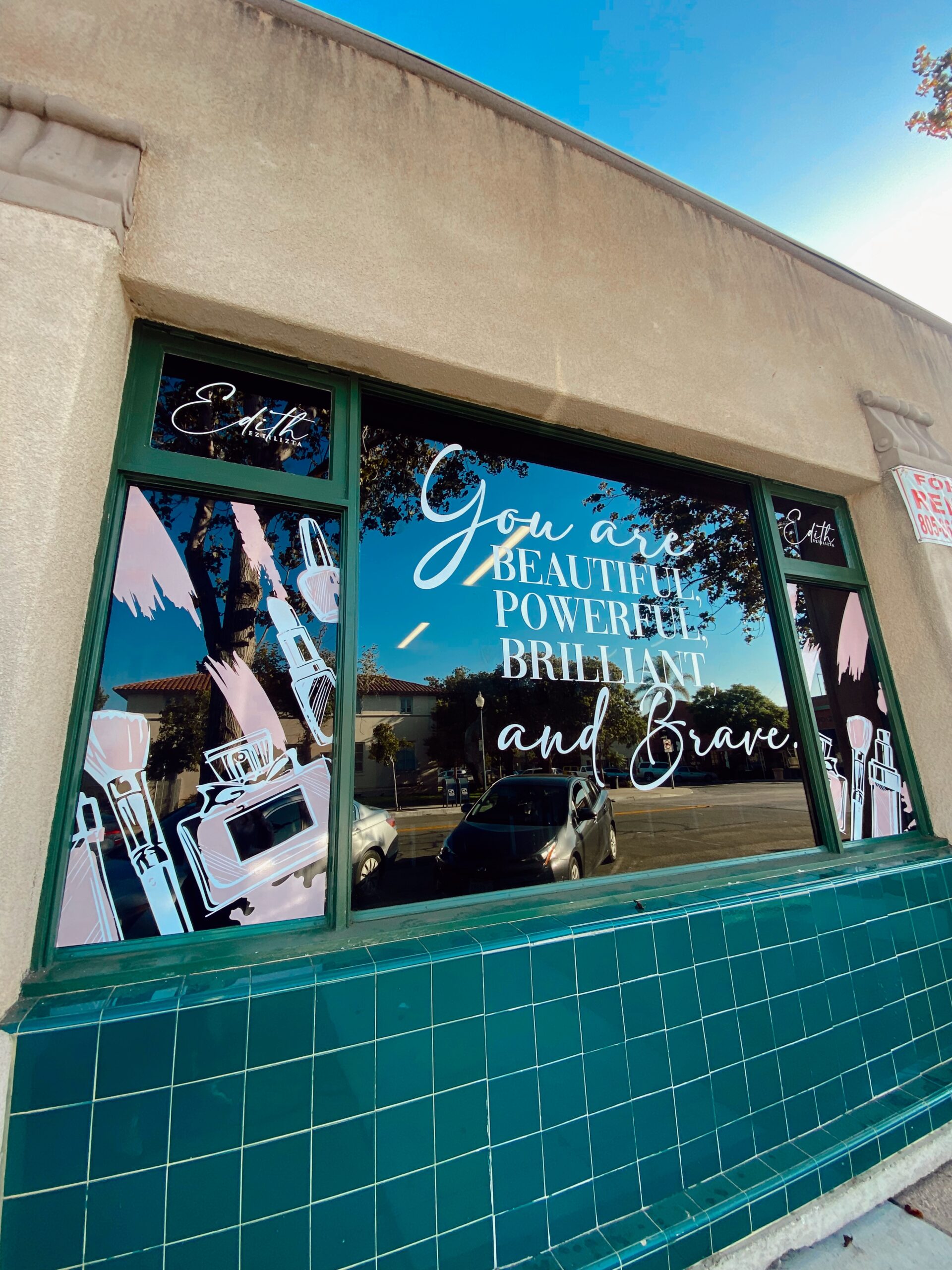 Omg it was love at first sight I love it, I'm fascinated I love it a thousand thanks! I am super happy, super grateful with your work, you are an incredible team, thank you so much!